We believe in the power of philanthropy to enrich our County—today, tomorrow and for the generations to come. If you're ready to give back to the region you love, let us help. Together, we'll create a lasting legacy that honors the people and priorities you care about most. Working together, we can help you give with greater impact – and greater confidence.
Giving to the Harper County Community Foundation is simple and doesn't require great wealth. No matter how much you give, your charitable giving will be meaningful when it is aligned with your values, life experiences and desire to help Harper County thrive for years to come. We will listen to your charitable dreams and provide you with the knowledge and resources to accomplish your goals.
Working with the Foundation provides clear advantages: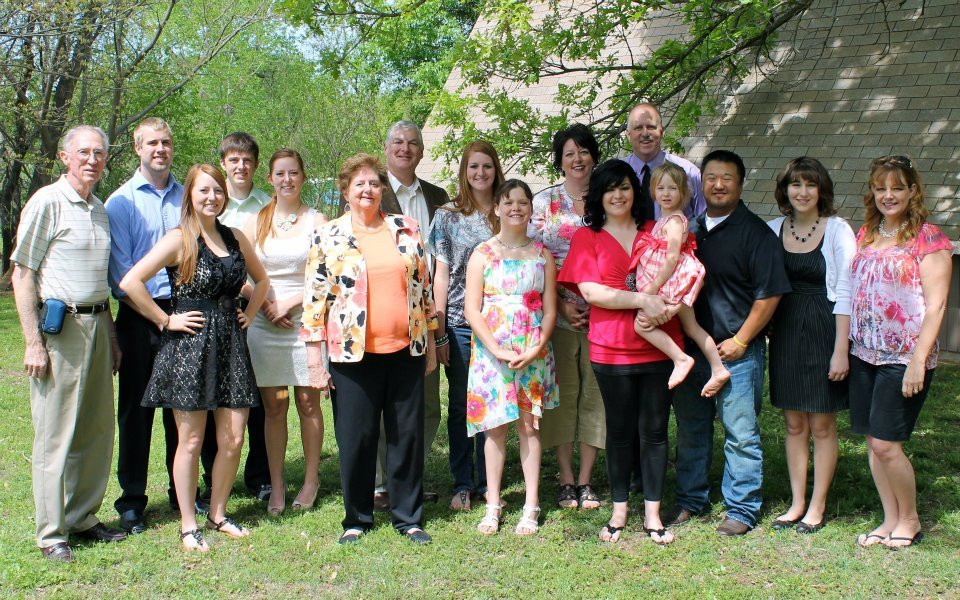 Flexibility.
We'll customize a fund to create something that is uniquely you and accomplishes your charitable goals. You may select from a variety of fund types.
Service.
All of our services are designed to serve your charitable giving needs. We will not only provide you with our knowledge and resources regarding area charitable organizations, but also information on issues facing our County.
Permanence.
The primary duty of the Foundation's Board of Trustees is to honor and protect your charitable intentions in perpetuity.