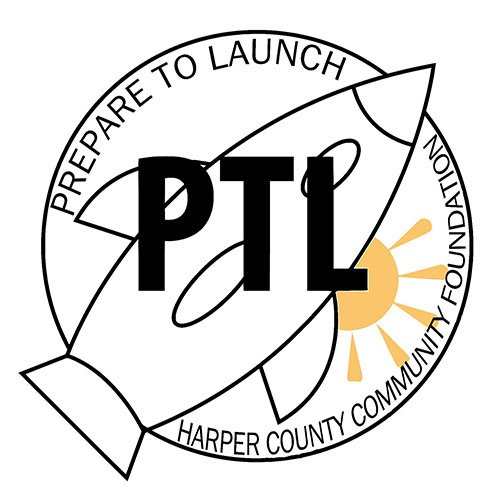 HCCF would like to welcome and congratulate our 2021 Prepare to Launch Squad.
Seniors: Desirea Molina, Kamon Haydock, Drew Meecham, Niki Jacobs, Kayleigh Rausch, Jagger Hawley and Mariya Stegall
Juniors: Madalynn Winters, Cooper Traffas, Ryleigh Fly and Matte Swartz
Sophomores: Sidney Swingle, Kendra Nelson, Emmery Kastens, Tipton Francis and Ashley Garcia
Freshmen: Timothy Adams, Auburn Hill, Colter McDaniel and Drake Schmidt.
The Prepare to Launch Squad is responsible for development of the Prepare to Launch Endowment which creates scholarships for all Harper County graduates to any post secondary institution. Endowment value as of 9/30/2020 was $384,758.18.
We look forward to working with you and thank you to all of our applicants.